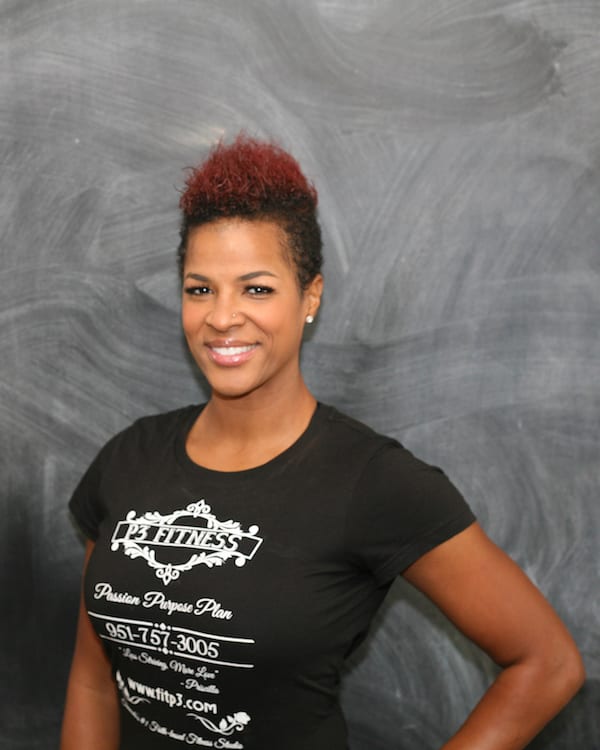 Patience
A wife, mother of 3, a fitness competitor, and a Army veteran who has sacrificed time with my family to serve our country & protect our freedom.
My philosophy is to always to continue to help and progress individuals into their fitness goals through exercise and nutrition to the best of my knowledge and ability. Focusing on proper form and Corrective exercise techniques.
Professional Credentials include Army Fitness Trainer, Graduate of National Personal Training Institute of San Diego with NASM, CPR, Nutrition, and Corrective exercise.
Why p3? P3 is a semi private gym where you can feel the utmost comfort and stable environment. The HIIT sessions that P3 provides are Tough yet satisfying to the body and soul due to the motto of PASSION, PURPOSE and PLAN! HIIT Training is one of the BEST ways to achieve your fat loss goals and fitness goals quickly and in just a short period of time if you set out to make it your purpose!!