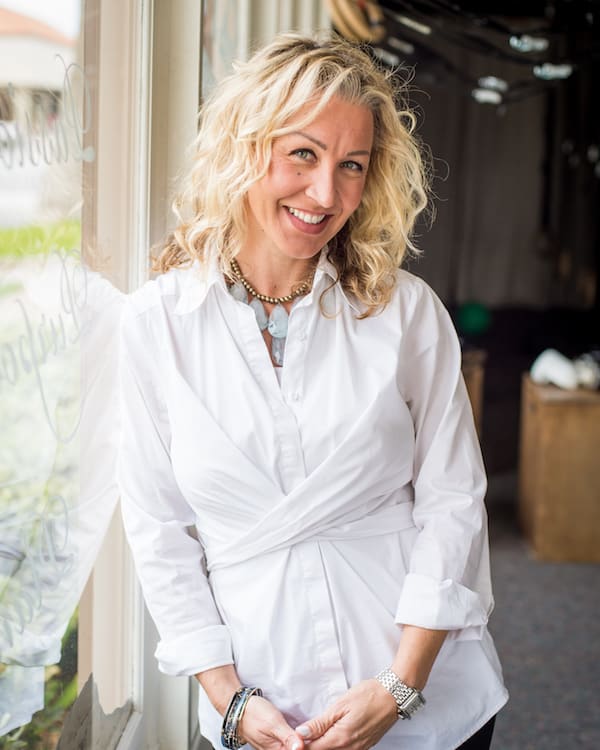 Priscilla
A few years ago I hit a wall, or a breaking point in my life, and I knew I needed to make a change. The result was simply an outward transformation of what happened on the inside. I didn't get from being overweight and unhealthy because I went on ANOTHER crazy diet and exercise regime. What I did was, I started to enjoy exercise - and for me at the time, I would go outside with nature where I felt inspired; and on one of these walks I found my P3: Passion, Purpose, Plan.
In our studio, we teach our clients the importance of HIIT, which is the best way for them to get the results they want. Today, I'm in the best shape of my life in my 40s' because of HIIT. It's quick (30 minutes) and it's effective! So, I designed my studio to be simple....pretty much because it's just the way I LOVE to work out. We provide accountability and support in a warm and friendly environment - it's kind of like going to Starbucks for your coffee as opposed to the gas station down the street.
P3 Fitness is a unique fitness studio where our clients get a unique, warm and friendly place to train at their own pace. People want to stay and network, share ideas, share recipes and hang out. It's like a family.