Fill Out The Form On This Page And We'll Be In Contact To Set Up Your Free Trial.
Transform Your Body In Just 2 Weeks!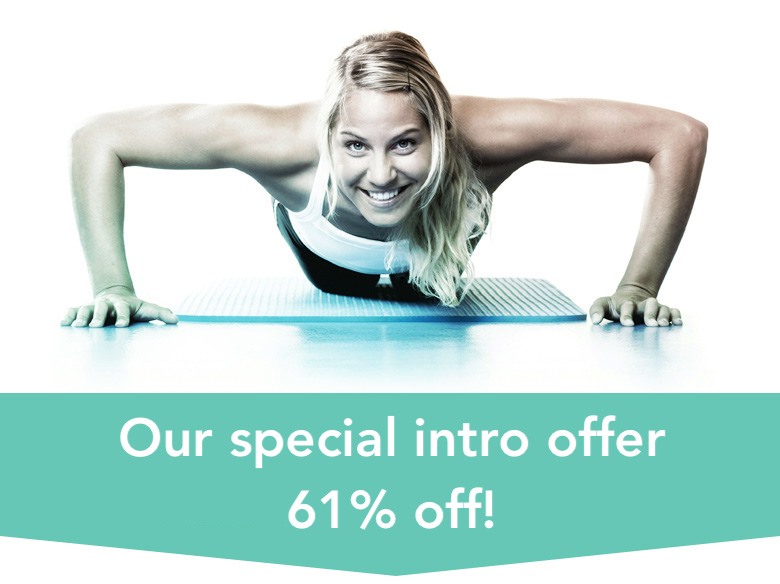 Frustrated with the slow pace of traditional workout routines? Jumpstart your training today and see real results fast with our 14 Day Fat Burner Challenge at P3 Fitness in Temecula.
This revolutionary system will help you:
Burn Fat

Build Muscle

And Transform Your Body In Just 2 Weeks!
So How Does It Work?
The 14 Day Fat Burner Challenge isn't just another gimmick diet or starvation program.
Our trained instructors at P3 Fitness have come together to offer you a truly transformative program that will change the way you train forever.
For just $67, you can enjoy:
A goal-setting session with a trained professional

A total-body analysis

Comprehensive nutrition and supplementation support

Unlimited workouts in our cutting-edge facility with a certified personal trainer by your side
Get Started Now With The 14 Day Fat Burner Challenge!
This intro offer is open to new clients only - and it won't last forever. Get started today and see results like you never thought possible
Fill out the form on your screen to learn more or take advantage of this exclusive online offer by signing up today!