MindFit Bible Study In Temecula
Train Your Mind With This 6-Week MindFit Bible Study Workshop!
Your brain is your most powerful muscle and like your body, it needs strength training! In fact, your mental focus is the leading predictor of your success in your journey to overall fitness. Train your mind to be sharper and stronger with our 6-Week MindFit Bible Study Workshop at P3 Fitness!
Join Elaine M. Romero, a licensed psychotherapist and Priscilla Daniels, Certified Personal Trainer as they present this 6-week workshop designed to get your brain in shape to conquer your most difficult fitness goals.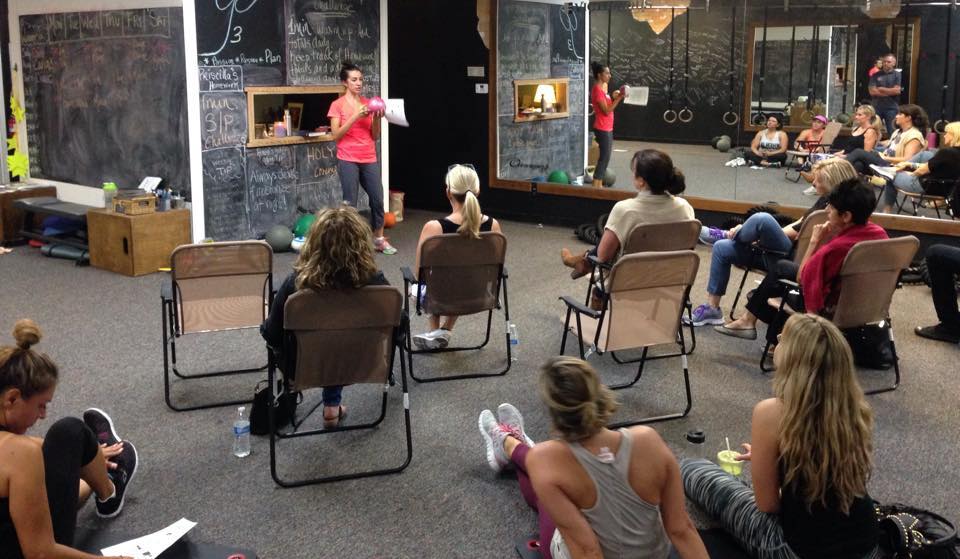 Free Yourself Of The Negative Thoughts
Has your body image and identity been attached to that number on the scale or by the latest diet and exercise program?
Get free from the negative and heavy burden that God never intended us to carry with "man-made" rules that make it impossible to follow.
This 6-week MindFit Bible Study is intended to free us from the emotional attachment to the scale and to food. You'll naturally lose the weight by "seeking His Kingdom" by simply obeying God's principles of eating and living in a state of gratitude, joy, and peace.
Our Bible Study Workshop Will Take Your Training To The Next Level
In this MindFit Bible Study workshop, you will be exposed to research-based Cognitive Behavioral and Mindfulness tools that will effectively allow you to:
Clearly, define and meet your fitness mission and goals.
Handle challenging setbacks and temptations.
Understand and take control of your emotional connection to food.
Adopt the spiritual mindset that your body is a temple of God.
Sign Up For This 6-Week Workshop And Take Advantage Of These Discounts!
Please join us for a life-changing journey to better health that vitality.
Our next MindFit Bible Study will be held on Tuesday mornings at P3 from 10:00-10:45 a.m. beginning on September 18th. If you would like to be contacted about joining this study, simply fill out the short form on your screen or give us a call at 951-757-3005! If you're ready to sign up now, click the Sign Up Now button.
ADDED BONUS: This MindFit Study will include a 30-minute HIIT session at 9:00, before the study begins. Get your workout in, and then get ready to learn and grow!
Registration is $75, which includes a MindFit notebook complete with a weekly curriculum. P3 Members will enjoy a 20% discount!

To sign up today or for more information, simply register online or give us a call at 951-757-3005.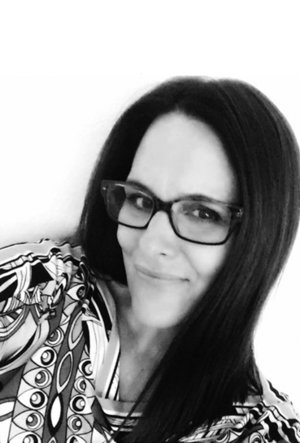 Elaine M. Romero, LMFT
Licensed Marriage and Family Therapist
Clinical Director, Safe Harbor Counseling Center
Rancho Community Church

Eliane is a Licensed Marriage and Family Therapist and the Executive Clinical Director of Safe Harbor Counseling Center at Rancho Community Church. Elaine has worked as a clinical psychotherapist and professional speaker for over 21 years.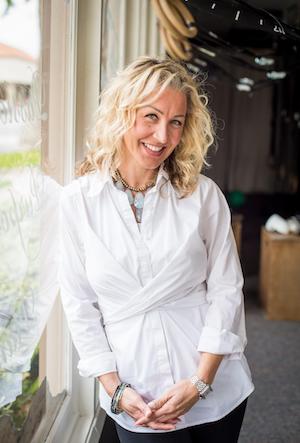 Priscilla S. Daniels, CFT
Owner P3 Fitness Temecula

Priscilla has lived in Temecula for 13 years and has been in the fitness industry for more than 20 years. She is a US. Navy veteran, a three-time NPC Figure Competitor champion, and a mother of 2 beautiful children: Collin and Sophia. Her passion is to help others become healthy and fit. She believes that we should keep fitness fun, simple and effective.