TEMECULA PERSONAL TRAINING
Personal Training Enrolling In September

Do you need a personal trainer for a customized plan, both for your workouts and your nutrition? At P3 Fitness we offer the best training programs with the most knowledgeable and motivating personal trainers in the Temecula area.
If you struggle to find fun, challenging and result-driven workout regimens, this is the program for you. We guarantee you will receive a personalized workout plan that will not only give you incredible results, but will also give you a newfound confidence when walking into the gym. We want all of our clients to be successful in and out of the gym, and we are committed to doing our very best to make sure that happens.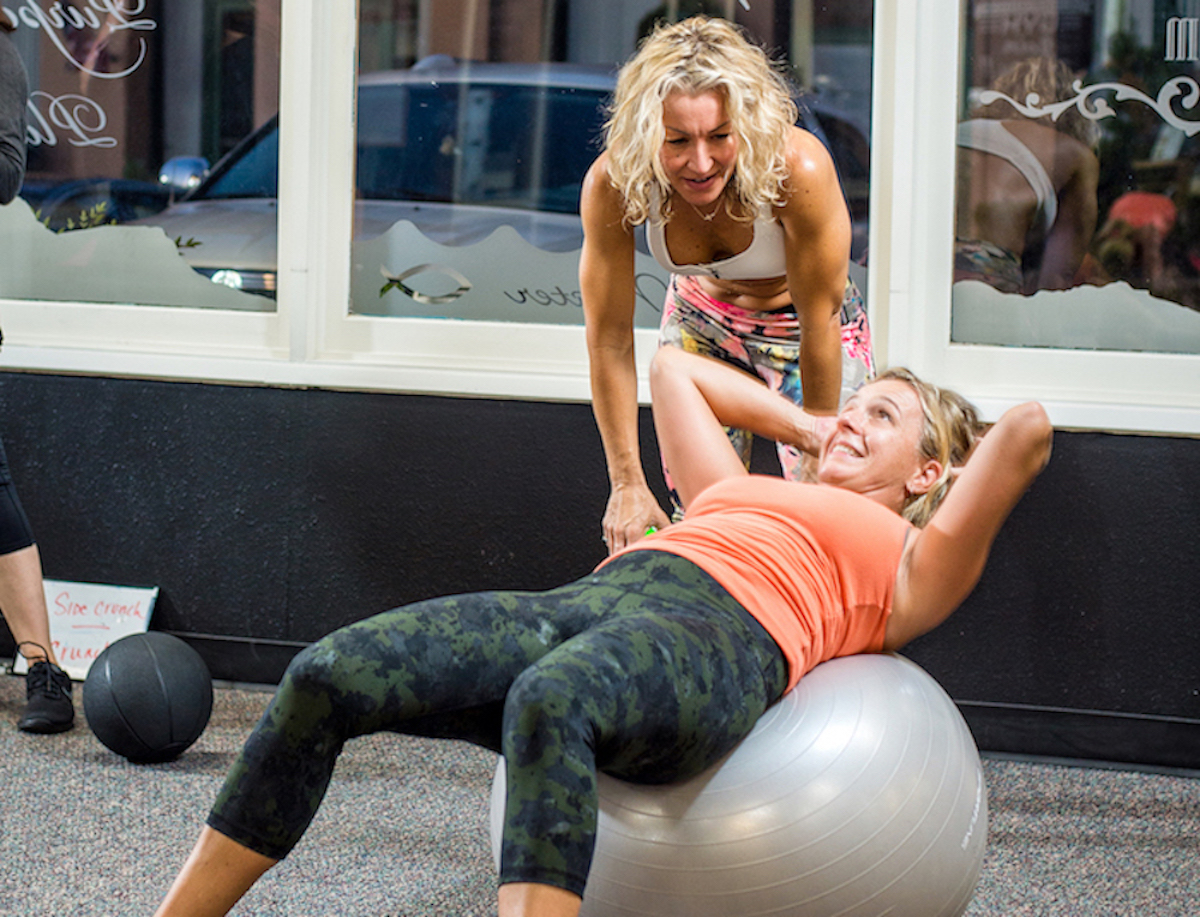 Personal Training in Temecula is Serious About Results
You will receive ongoing support and accountability from one of our skilled and experienced trainers. In our Personal Training program, failure isn't an option. We have no doubt that you will not only meet your fitness goals, but exceed them. Before you know it, you will not only see a dramatic difference in your physical appearance but also in your mental and social health.
Below are just a few of the added benefits your body and mind will experience:
Fat loss and muscle definition
Decreased stress and worries
Improved self-confidence
Increased energy throughout the day and better sleep at night
Lowered risk of heart disease, diabetes, and other health issues
And so much more!
Sign Up Today!
If you would like to learn more about Personal Training in Temecula please fill out the short form on the side of this page. If you are ready to jump right in, please follow the directions below to claim your first complimentary training session. We look forward to working with you soon!